Reporting
The Reporting menu available in the Legal Office Live Chat includes various options to generate dynamic reports such as Session History, Session Statistics, Operator Analysis, and Customer Ratings.

The Session History option in the Reporting menu will show the history of sessions created in this module. You will get the details of the Session Date, Attendees, Messages, and Rating from this window.
The Session Statistics window will display the reports of various activities recorded in the Live Chat module.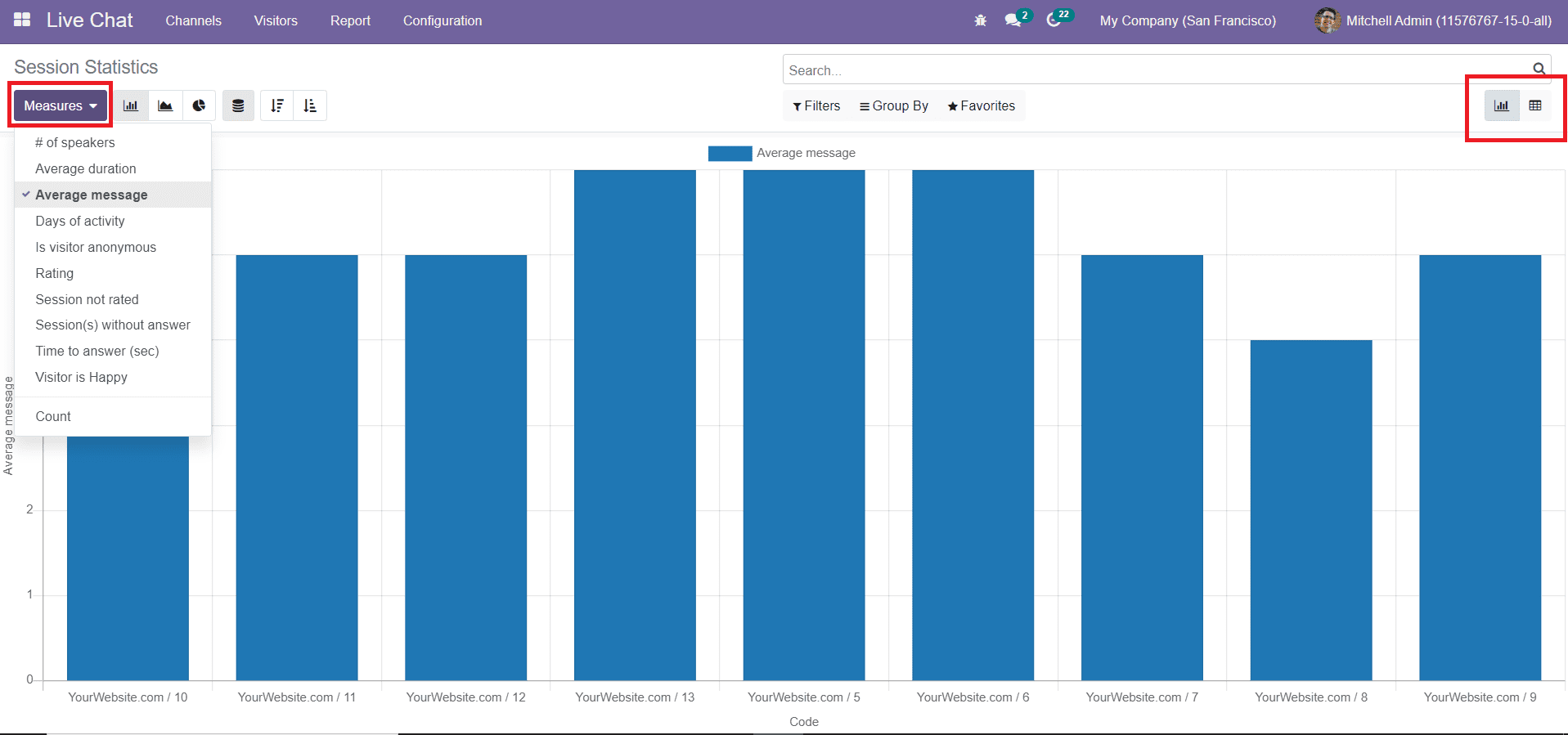 You can change the measures of the graph using the Measures given in this window. This platform can be viewed in Pivot view also.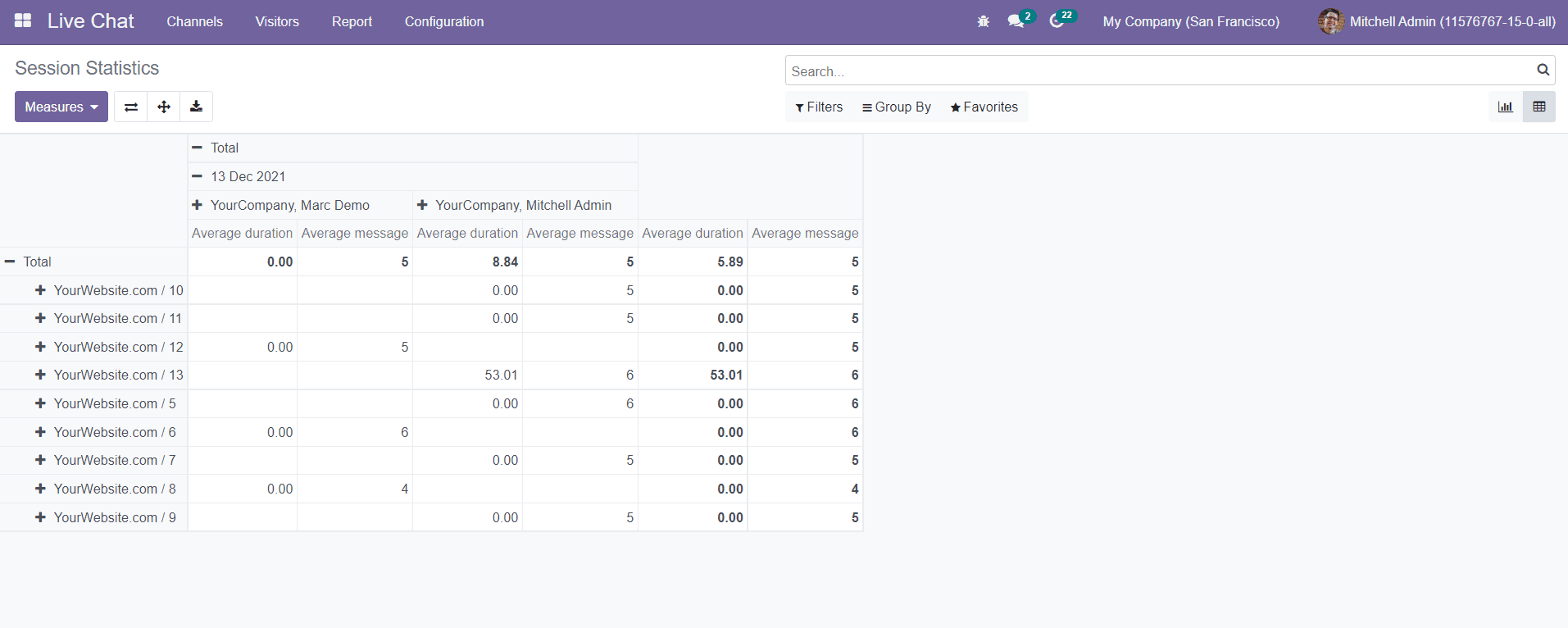 The Operator Analysis window will show the reports of live chats based on the operators.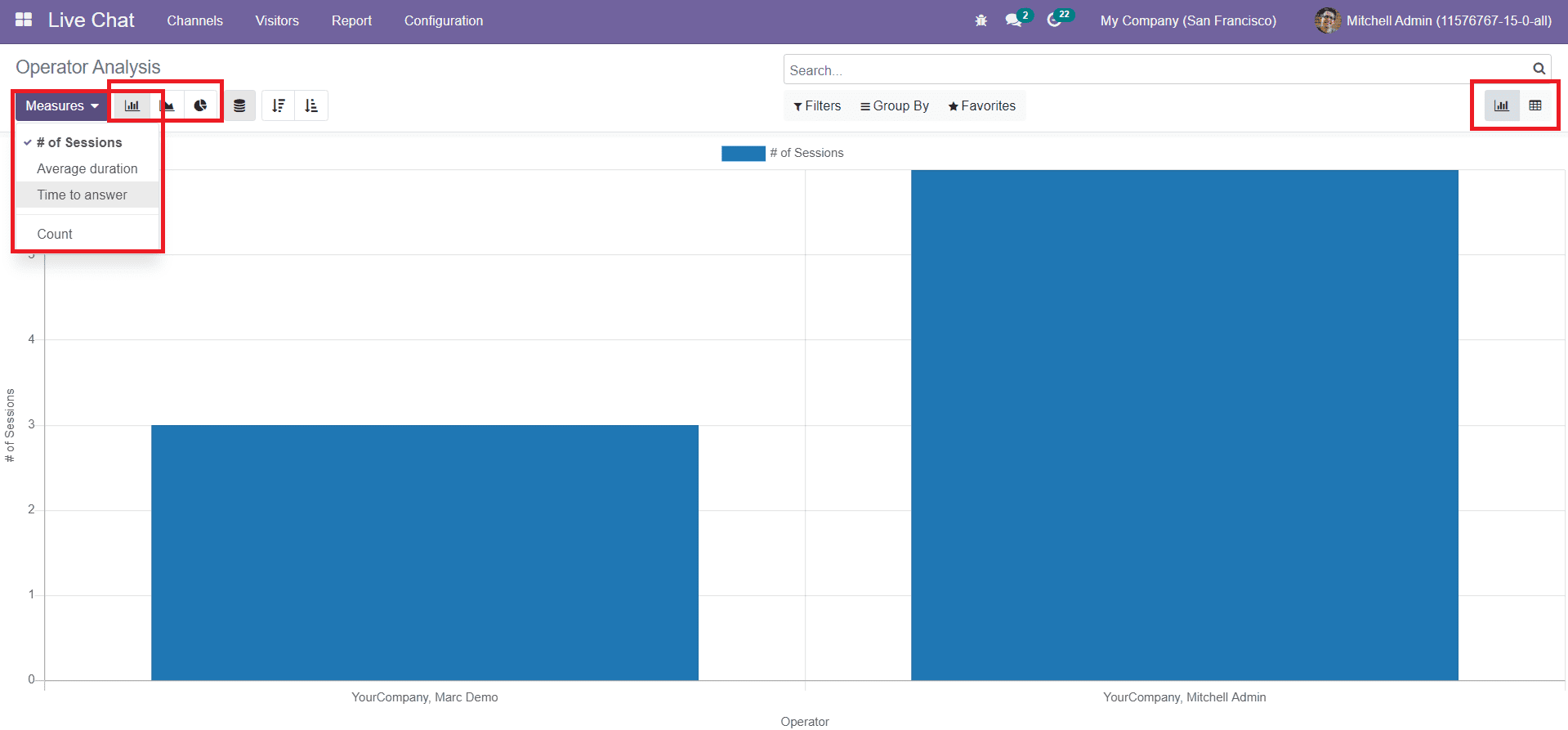 You can use this platform to get reports of the number of sessions coordinated by these operators, the average duration of their sessions, and the count of chats. In graphical view, you can use Bar, Line, and Pie charts at your convenience.
The Customer Rating window will record the responses from the visitors about their interaction with the company representative in the live chat.

By recording ratings from the visitors, you can analyze the interaction with customers and take necessary actions to improve the relationship with them.
The Legal Office Live Chat module is a dynamic platform that helps you to communicate with the customer directly. This can be useful to improve your customer service in an efficient way.
Views

1

Total Views

1

Members Views

0

Public Views